The Pizza Warriors Experience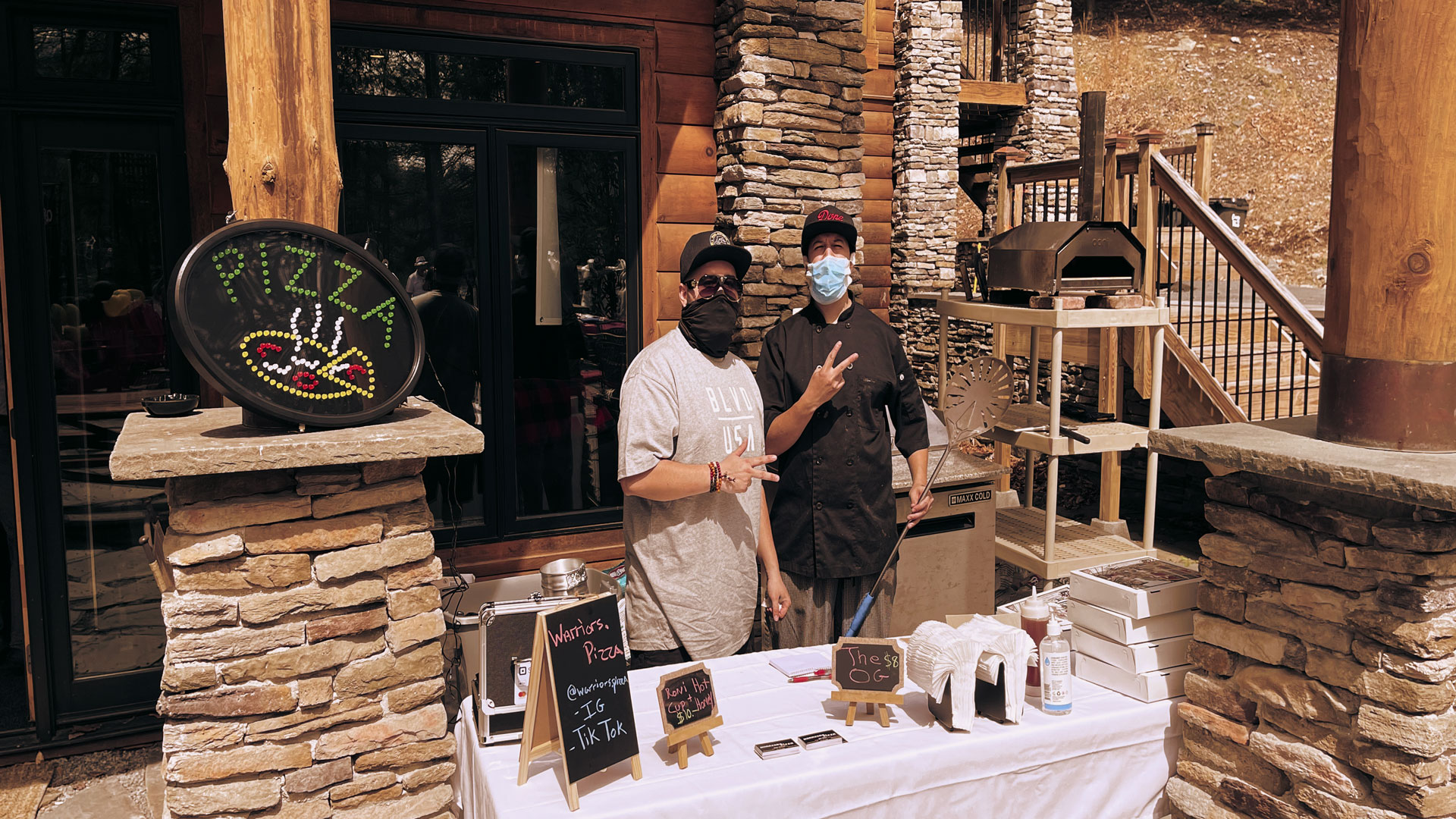 When people think of pizza, they usually picture a Round salty basic food. But what about when you want something different? That's where our team comes in! We offer an array of delicious options for any occasion – from Wedding receptions to Friday night happy hour (or even both). So, give us a call and we'll take care everything else; including making sure that your guests are well fed while having fun at the event.
We go the extra mile to ensure that you and your guests have a great time at a Warriors.Pizza catered event, so we take it very seriously! Here are some of the steps we take to make this happen:
We only use the freshest ingredients.
We make our dough from scratch every day.
We never use pre-made sauces or toppings.
We cook our pizzas to perfection in our wood-fired oven.
We offer a wide variety of delicious toppings to choose from.
We deliver your pizza hot and fresh, right to your door.
Warriors.pizza has something for everyone! Whether you're craving a meat-lover's pizza or looking to enjoy some veggies, we've got it all here with our mobile service.